I have received a navini modem from Exetel last week. It looks like this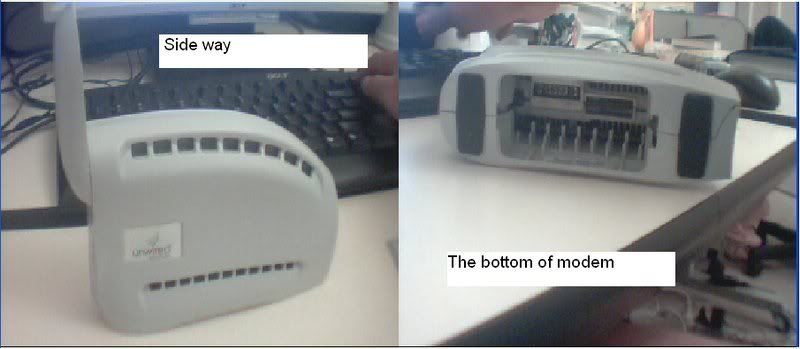 As we can see there is a huge space at the bottom of it and i assume that this space is for a battery. When i connect this modem to a power supply, the modem is not even turned on and all the lights are not showing any signs of blinking or turned on.
I am new to this so i totaly have no idea what the modem is supposed to be like. So if anyone is using Navini Modem, please tell me about the structure of the bottom of the modem!
And if Exetel has mistakenly excluded the baterry, what should i do? Do i have to return the modem or something?